What's your favorite book?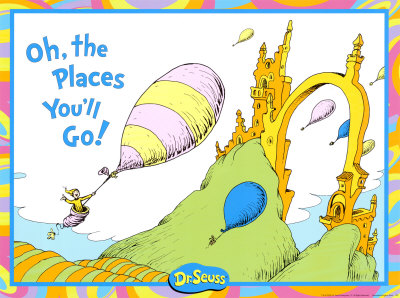 There are a couple ways to think about which book is your favorite. Was it something interesting you read that changed your life? Or was it a deeply engrossing novel consisting of pure entertainment? Or maybe it's neither. Perhaps your favorite book is something that made you think.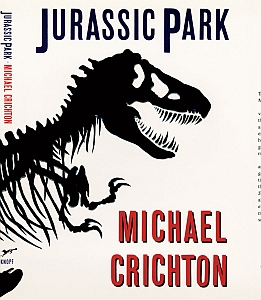 And of course, your favorite book changes over time. Back in Middle School, my favorite book was easily Jurassic Park by Michael Chriction. To this day, it probably remains the book I reread the most — up to seven times if I remember correctly. Then in High-School, I was introduced to Ender's Game, and the series as a whole is still a favorite of mine. But although both do offer something beyond pure entertainment, I think you'd be hard-pressed to call them anything more than entertaining novels.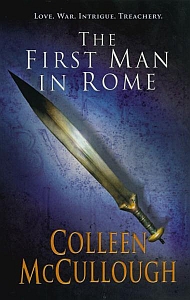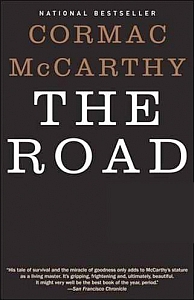 In college, though, I shifted somewhat with my favorite books being the Masters of Rome series by Colleen McCollough. They're deeply engrossing and deeply interesting. The Masters of Rome series follows the fall of the Roman Republic to the rise of the Roman Empire — an absolutely fascintating period of history (and one that closely mirrors our own).
Nowadays, I don't really have a favorite book, but if I absolutely had to choose one, it'd probably be The Road. It's an elegantly written work that continues to haunt you with its stark but powerful imagery even years after you've read it.
Throughout all the years, though, do you know which book has consistently been my number two favorite book (number one in elementary school)? Oh The Places You'll Go by Dr Suess. I still remember going to the bookstore with my mom to buy it the first week it was available, and it's the only book I always make sure to have close at hand.
That's it for me. What is your favorite book?