Today is the Second Annual Star Wars Reads Day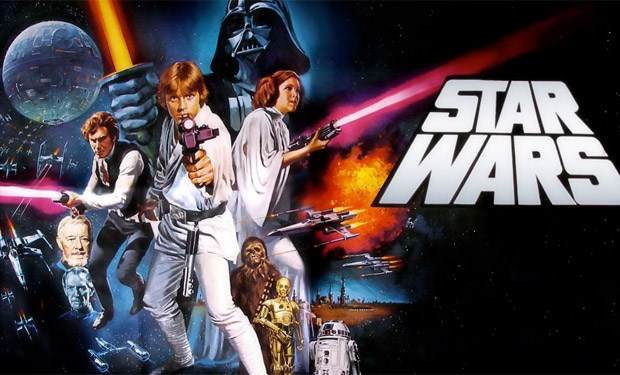 Celebrated this year on October 5, Star Wars Reads Day is when bookstores and libraries come together to use Star Wars as a way to promote reading. Press release and more info after the jump.
Fans of reading and a certain galaxy far, far away have reason to rejoice: Star Wars Reads Day, a day-long celebration of literacy and Jedi, Sith, Wookiees, and all things Star Wars, is returning. The second annual Star Wars Reads Day is to be held this October 5, 2013, and will again feature Star Wars fans, authors, and artists coming together in a nationwide multi-publisher initiative. Participating publishing partners include Abrams, Chronicle Books, Dark Horse, Del Rey, DK, Quirk Books, Random House Audio, Scholastic, Titan Magazines, and Workman. Last year, 30 authors and 1,500 costumed volunteers participated in over 1,200 Star Wars Reads Day events across North America.

"Star Wars Reads Day is the kind of initiative that we at Lucasfilm love to support" says Carol Roeder, Director of Publishing at Lucasfilm. "Reading and Star Wars have gone hand-in-hand since 1976, when the novelization of the original Star Wars movie was released. Over the years, many fans have discovered the joy in reading through Star Wars books, and we hope to continue encouraging more people to read."
For more information about events in your area, visit: http://starwars.com/reads/
As someone who used to read a lot of Star Wars books, my favorites remain the Admiral Thrawn trilogy by Timothy Zahn. They're not just good Star Wars novels, they're good science-fiction too.