Beware the ides of NaNoWriMo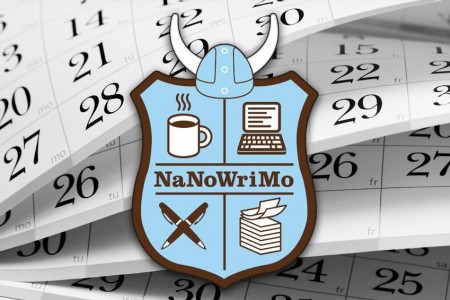 It's the ides of NaNoWriMo! Or, in other words, November 15.
If you're participating in it and you're doing an equal number of words per day, then you should be at 25,000 by now. Of course, life gets in the way so you might be way below that. Then again, some of you might even be way above that!
Anyhow, why not take a break to let us know how you're coming along?