Amazon Launches a Netflix for Books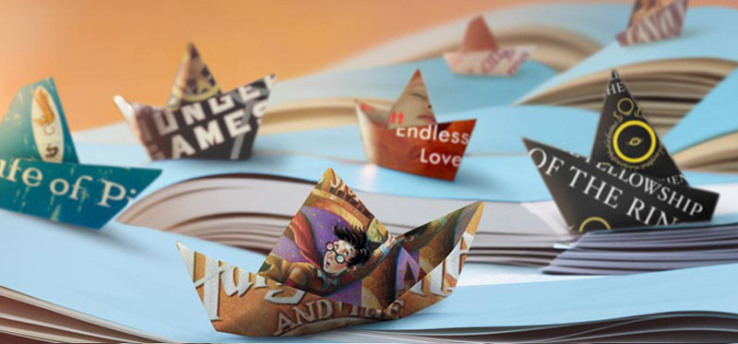 Amazon just announced it's new Kindle Unlimited service, which is an e-book subscription service. For $9.99 a month, you gain unlimited access to over 600,000 titles plus another 2,000+ audiobooks.
Some journalists are calling it a "Netflix for books," and it's an apt description. Like Netflix streaming, there's no limit to how much you can read. But also like Netflix, it so far seems to have mostly niche content but with a few notable popular titles. Harry Potter and the Hunger Games are both available, but The Fault In Our Stars is not. A search for some of my favorite contemporary authors — Ken Follett, Erik Larson, and Bernard Cornwell — turned up nothing.
Still, if you're an avid reader and live in the United States (not available elsewhere yet), it looks like it could be promising. But beware: like with Netflix or Spotify, you don't ever actually own these books. The moment you unsubscribe from the service, the books will disappear from your library. If you only read a book once, that's probably not a big problem. On the other hand, if you never actually own the books, why not just borrow them for free from the library?
One answer to that is many of the books aren't available at your library. I think one of the big benefits to this is that it allows you to easily browse Amazon's very large self-published novel community. Self-published books can be great (e.g., Wool), or they can be terrible — and the reviews aren't always helpful. Kindle Unlimited greatly reduces the risk of buying self-published books by just having you pay a flat $9.99 monthly fee. That's fairly enticing.