Guess that Caption!
Guess that Caption!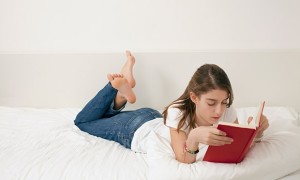 This is a simple game where every other week, I'll post a photo which has something to do with reading/ writing/ words and your job is to guess the caption. For example, the photo above is 'What a novel way to start the day'. If this proves popular enough, I may start offering a prize for whoever guesses closest to the correct answer.
So guess the caption of the image below!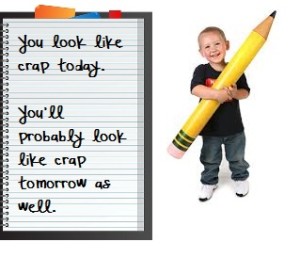 *All images are taken from the internet and are marked as free for reuse and modification. They are not owned by Rydia or Writing Gooder.