Guess that Caption!
Guess that Caption!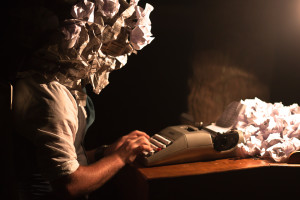 This is a simple game where every other week, I'll post a photo which has something to do with reading/ writing/ words and your job is to guess the caption of the image above. See below for the answer to last week's caption: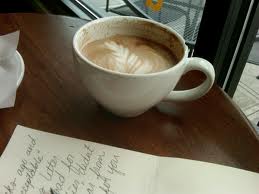 Writers are like plants – they can be found anywhere (and certainly in coffee shops).
Nearly everyone realised the leaf was important so good job! The closest guess would probably be Maddiemouse013:
Dear Green Thumb,
Work in my garden, not my coffee.
Sincerely, me
I'm going to send an e-mail to the account you've signed up to WordPress with, but if that one's not valid, Go to www.youngwriterssociety.com and PM a different e-mail address to Rydia and I'll send you a £5 Amazon e-voucher. If at least five people post again this time, I'll do the same for my favourite guess.
*All images are taken from the internet and are marked as free for reuse and modification. They are not owned by Rydia or Writing Gooder.