YWS Easter Egg Hunt
Hello everyone!
An exciting event is now taking place over at The Young Writers Society and anyone can take part! The YWS staff have hidden 20 secret Easter Eggs around the site and each one is accompanied by a question or a challenge. What you need to do is find those eggs and post your answers here, then the person with the most correct answers will be declared the winner.
The prize is a thorough analysis of any piece of writing, whether it be posted on YWS or not, and an adorable Easter chick: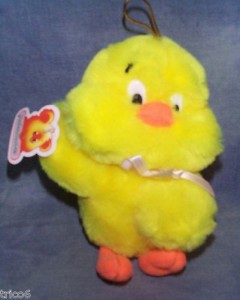 If you want to be the one receiving this cutie in the mail, then go find those eggs now! You have until the 7th April 01:00am GMT to submit your answers here.
Happy Hunting everyone!